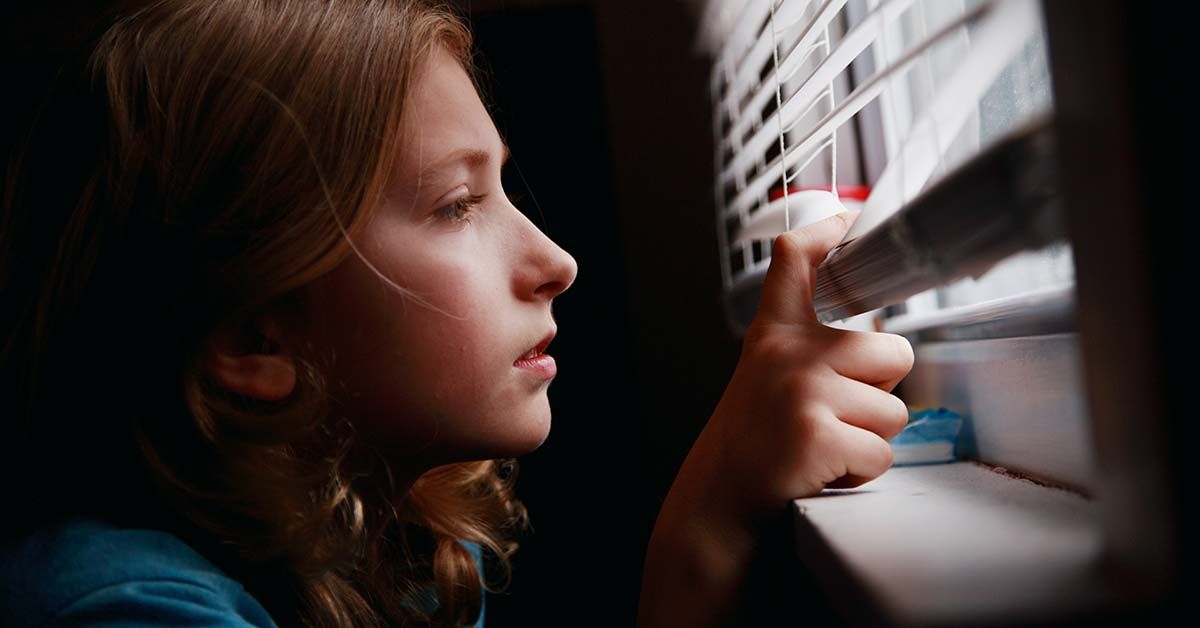 If Your Family Needs Help
Greeley Family House is a temporary shelter, focused on assisting families who are experiencing homelessness. In addition, the House offers a 60-day program that helps families seek stability with permanent housing.
Regardless of age, race, religion, sexual orientation, color or creed, any family who is in need of temporary emergency housing is eligible. The family will be asked to demonstrate that no other housing is available and show that they are highly motivated to establish independent living as quickly as possible.
Assessment for Admittance
You must complete an assessment form in-person at 1206 10th Street in Greeley. , The assessment form is used to determine the family's needs and how best to proceed.
The assessment form is not a guarantee of immediate services or support. Due to the shelter limitations, a family may be put on a wait list.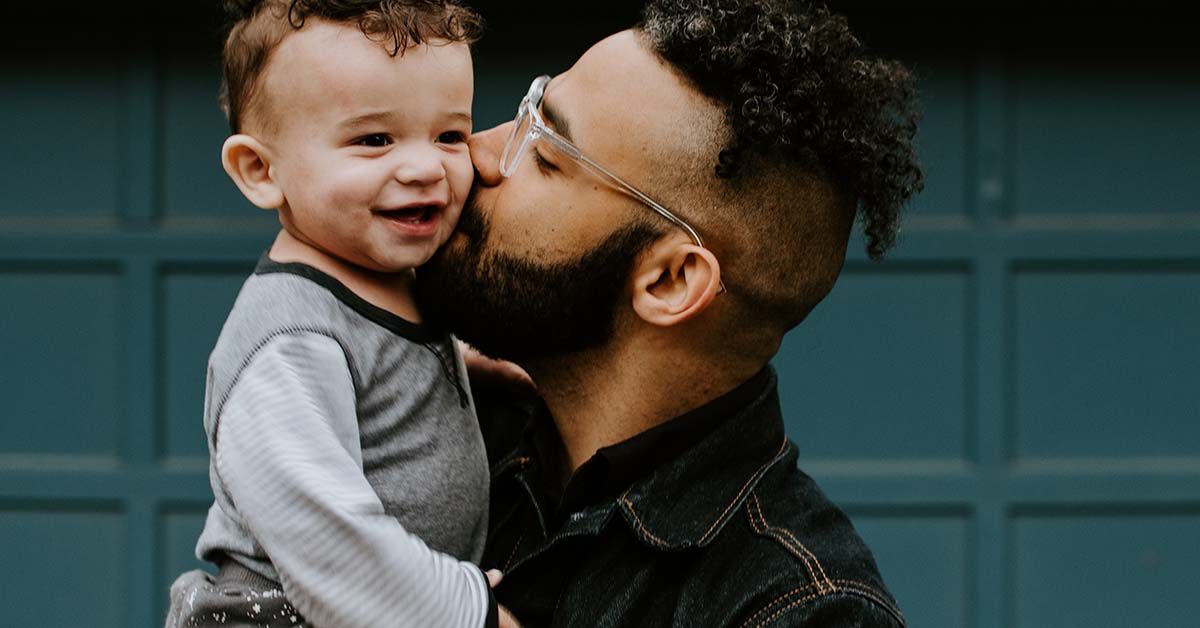 A Program Case Manager will perform an initial telephone-call eligibility screening.
During the 60-day stay at the shelter, a Program Case Manager will provide community resources to help a family achieve self-sufficiency.