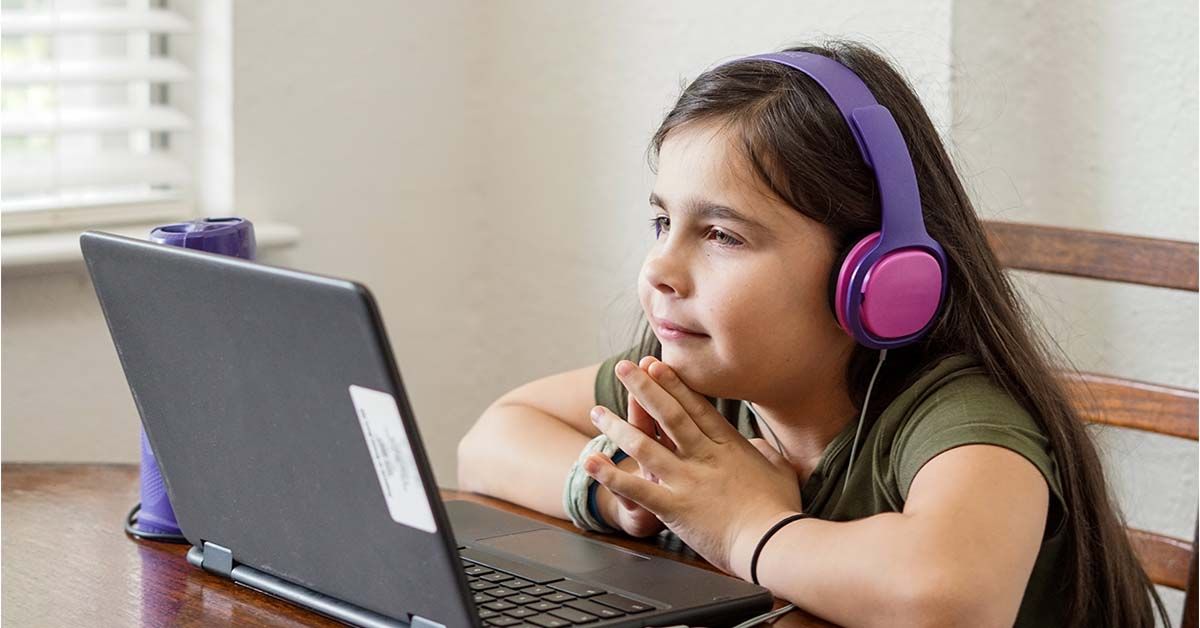 Families at the Greeley Family House are experiencing temporary homelessness. For many of the families, their homelessness was driven by a personal crisis so severe that the family had to choose between paying rent or handling the crisis.​
95% of families in The House are living at or below the 2019 federal poverty level of $25,750 for a family of four

78% are single-parent families

67% of adults are between 18 and 30

About half of the adults are employed and half are looking for employment while here

69% of residents are Hispanic

90% of families come from Greeley/Evans and another 7% from surrounding Weld County communities

85% of families find permanent housing and employment before exiting the program

100% of families are drug and alcohol free, a requirement for entering the program

The average length of stay for families is 60 days
If you or someone you know needs help - call the Greeley Family House at 970-352-3215.