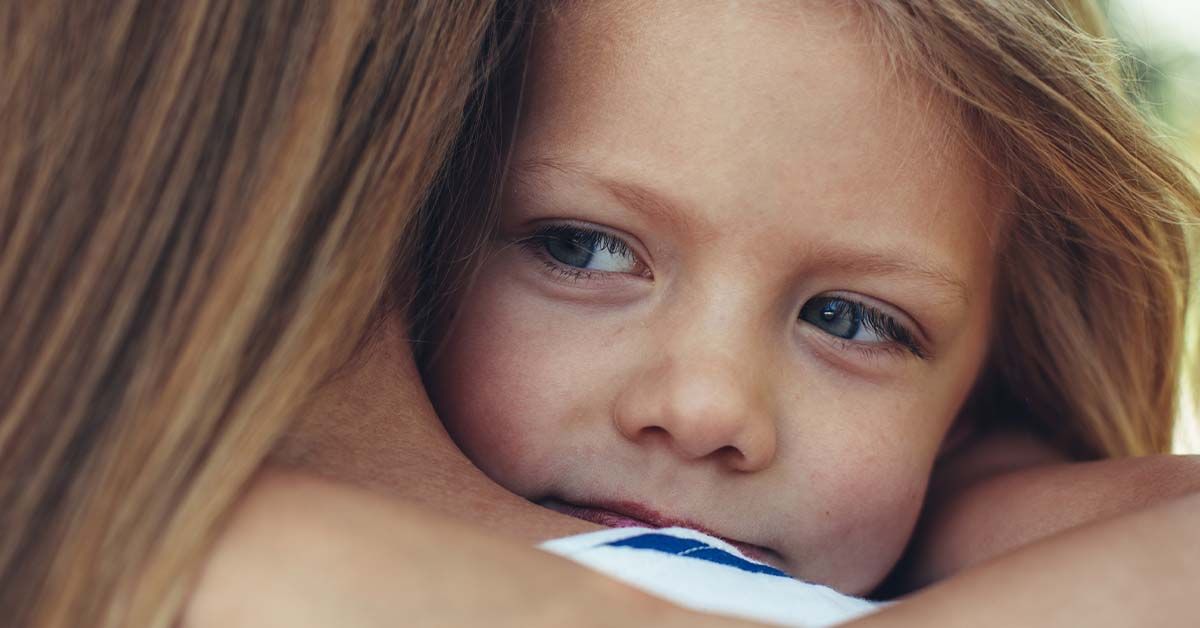 How You Can Help
Modern homelessness is a broad and complex issue affecting adults, leaving its mark on children and taking a toll on communities across America. In Greeley and in Weld County, families are experiencing homeless because of issues such as unemployment and underemployment, illness, neglect and divorce and their situation is further complicated by a lack of affordable housing.
A Goal of raising $50,000 from Individuals and Local Businesses in 2021
The Greeley Family House is supported by various public and private sector grants and resources. And relies upon private donations of $50,000 each year to meet the total annual operating budget.
$30 Shelters One Family for One Night
The cost to shelter a family for just one night is $30. Please consider becoming a Friend of the House with a recurring monthly donation of $30 to help a family for one night each month.
To Volunteer at the House
The House has individual and group opportunities for volunteers and we welcome your time and talents. There are activities that can be done in one day and others that take place over weeks. Click on the button below to launch the Volunteer form, launch in Adobe and click on "Fill & Sign."
Complete the top part with your contact information and select the activities that you or your group's would like to do. After you save the completed form, send it via email to info@greeleyfamilyhouse.org. Someone from the House will connect with you to plan your volunteer activity. Thank you!
Donate Now
To make a one-time or recurring donation click the button below, Or send your check, payable to Greeley Family House at 1206 10th Street, Greeley, CO 80631
Thank You for Your Support
Your Donations are 100% Tax Deductible
Greeley Family House is a registered 501(C)(3) non-profit organization. Donations are 100% tax deductible and go 100% towards fulfilling our vision to empower all families in Northern Colorado to achieve long-term housing stability. As part of the State Enterprise Zone Contribution project, donations of $100 and more are eligible to receive a 25% state income tax credit.